HOWDY-DO
KPZ provides nursery childcare for children aged 1.5-3.5 years. We believe in positive upbringing, designed mainly for kids to learn and develop their basics before joining school. Our focus is to teach children through games and offer them all the amenities with care and safety. KPZ's success rule is kid's enjoyment.

VISION
We aspire to provide a structured prospectus with positive environment that will meet social, emotional, language and intellectual development of kids. We want to create an institution that will bring a vibrant change in the strong ethical values and zeal for learning.
MISSION
Our desire is to encourage both parents and teachers to provide a secure, protected and interesting environment for the kids to love learning. This will boost the individual skills of children and help them grow using fun based learning and creativity.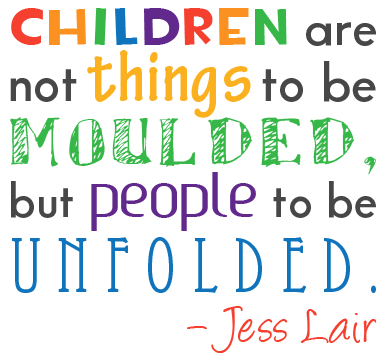 Methodology
Our nursery school is equipped with centralized AC, bright rooms, splendid outdoor and indoor play areas. The students find the outdoor play area exciting and it is designed especially for them to develop and discover their abilities. The kids will enjoy the play area activities and learn to foster their physical abilities as well as explore new skills that will guide them to be confident. We consider that young minds have the capacity to absorb the information notably when taught in a right positive way.