KNOW-HOW
We at KPZ are thrilled to see toddlers learn to stand, crawl and walk around our centre. We are the Best Day Care Centre, Kindergarten, LKG & UKG School in Perambur, Kolathur, Agaram, Thiruvika Nagar, Kumaran nagar, Ponniammanmedu. It is such a pleasant feeling to see kids communicating with each other jabbering in their own language and showing actions. We will inform you about your child's activities and each giant step that they take, for we know how special it is to see kids growing up.
For age groups 1.5-3.5 years, we keep them busy with activities that will involve them in various games and develop their skills. The rooms are equipped with varied activities and games. We make sure that all the kids learn and stick together. Kutty Pappa Zone Day Care Centre, Kindergarten, LKG & UKG School toddlers are enrolled from different areas in and around ponniammanmedu such as Perambur, Kolathur, Agaram, Thiruvika Nagar, Kumaran nagar.
OUTDOOR ACTIVITIES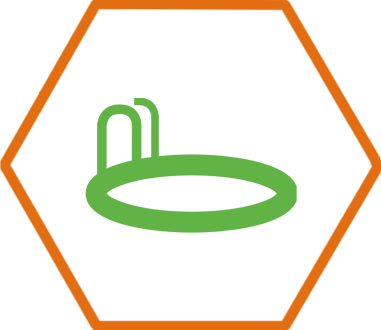 Our certified swimming teachers are expertise in this activity. Monthly once, we conduct this class and teach our kids to swim with utmost care and safety.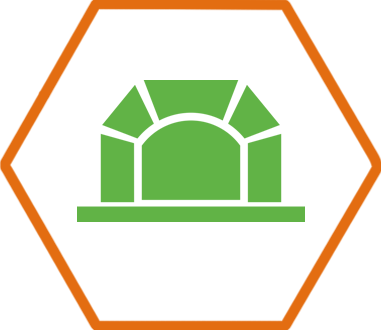 Kids can run around and play inside the play tent that is in the shape of a tunnel. These toys will be exciting for Montessori and play school kids.

With teachers and caretakers around, your child will be safe. We make sure that they feel comfortable. They are allowed to play on the swing. Playtime will help kids to make new friends by taking turns and having fun together.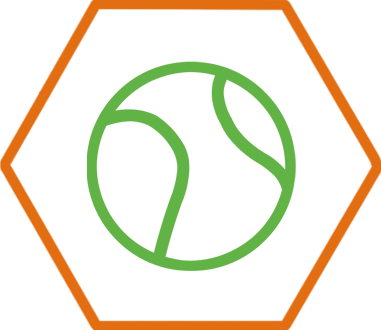 This fun activity will help them to interact with other kids inside the ball pool and help them to make new friends.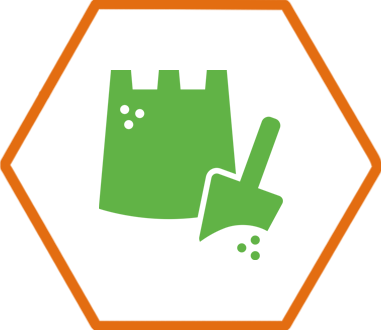 The sand used for this activity is very hygiene and will not harm the kids. They are especially made for kids to play in the sand pit.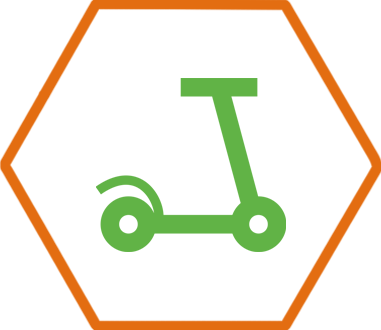 Few kids are allergic to the materials used in making toys. The toys we provide are of first-class quality and are not harmful. Moreover, all the students can play with them without any trouble.
We carefully record and monitor each child's progress and development during the activities and create separate folder for each child. Parents like you are ready and willing to know what their little one does at the centre. This report card will comfort you with information about your child.
Every year, we provide progress report card and it is designed using a pie chart. This will show how far your kids have improved in the activities. We also attach photos of your child in the report card. This will help you to know about your little one when you are not present around them.
We celebrate all major festivals with our students in our school. Besides enjoying the festival, we recite stories and play games related to it. This will help kids to know about the festival and they will enjoy at the same time. We at KPZ make sure that kids have fun and learn at the same time making their first school experience a joyride.
Other facilities at KPZ
Update through WhatsApp/SMS
AC transport facility
Paediatric check-up yearly twice
Dental check up yearly once
PTA meeting after each term
Hygienic resources